My mottos: Why>How & -=+.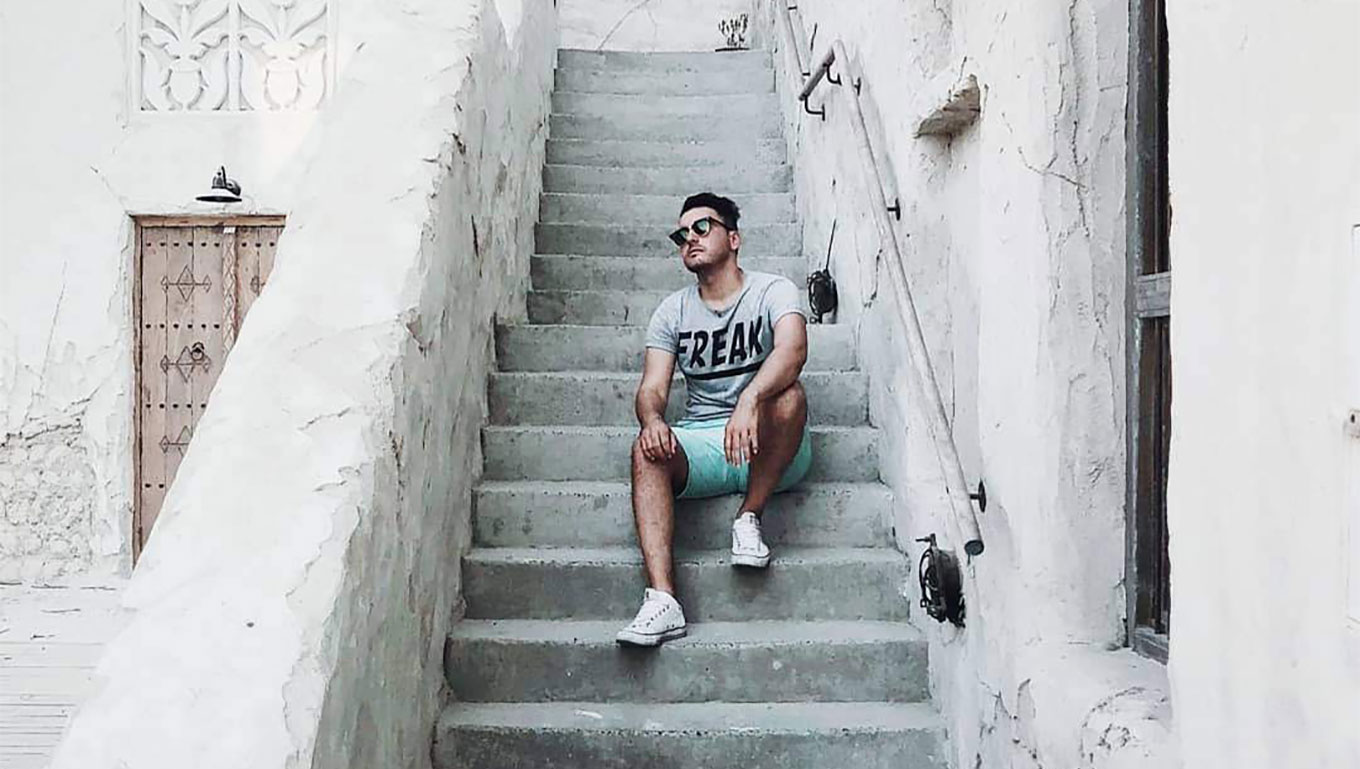 I'm Alexy, a French multidisciplinary Senior Art Director with a strong design background.
On agency or client side, and from boutique agency to global companies, I provide Art Direction on both digital and print medias. I have experience in more than 10 different industries including FMCG, Hospitality, Banking, F&B, Tourism and Events. I am self-educated on WordPress CMS, SEO optimization, Google Analytics, e-commerce & online marketing. I also studied and learnt the Arabic alphabet to be able to lead design teams efficiently here in the Middle East. I'm fond of the arts and particularly conceptual photography, which led me to exhibit my work in France and the UAE. I also like experimenting in the kitchen and traveling to mind-expanding horizons.
North55 – October 2017 to Present
Senior Art Director
Impact BBDO – February 2015 to September 2017
Art Director
Promoseven 360 – October 2014 to Janvier 2015
Art Director
Lighthouse MEA – December 2012 to September 2014
Art Director
ExtraCake PRA – January 2011 to November 2014
Junior Art Director
Master – Design and Digital Engineering
With honours
Bachelor – Graphic Design
With honours