Sofitel Dubai Wafi – F&B Branding Pitch
Sofitel Dubai Wafi is lauching a branding pitch for its F&B outlets that will open as soon as the building is built. We created names of which I took care of the ones for the French Brasserie, given my expertise.
Branding Route 1
For this restaurant concept, I came up with the name Brasserie Beaujardin, created from combining two French words Beau and Jardin which translates to "Beautiful Garden".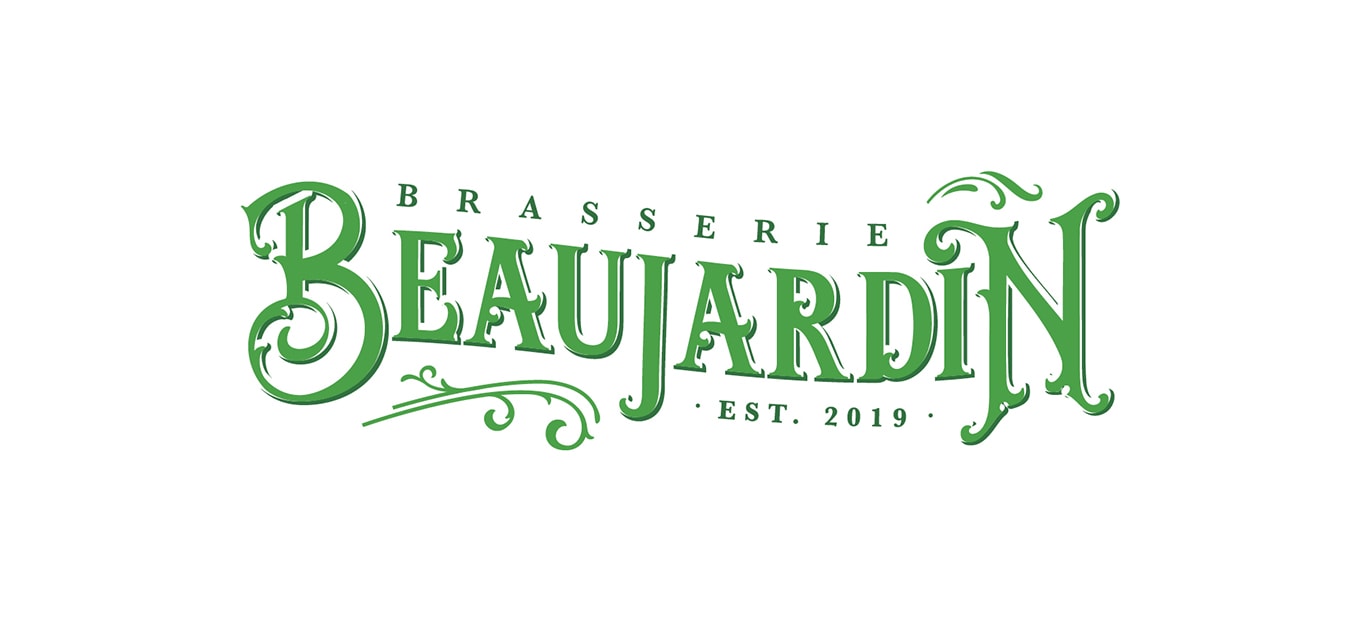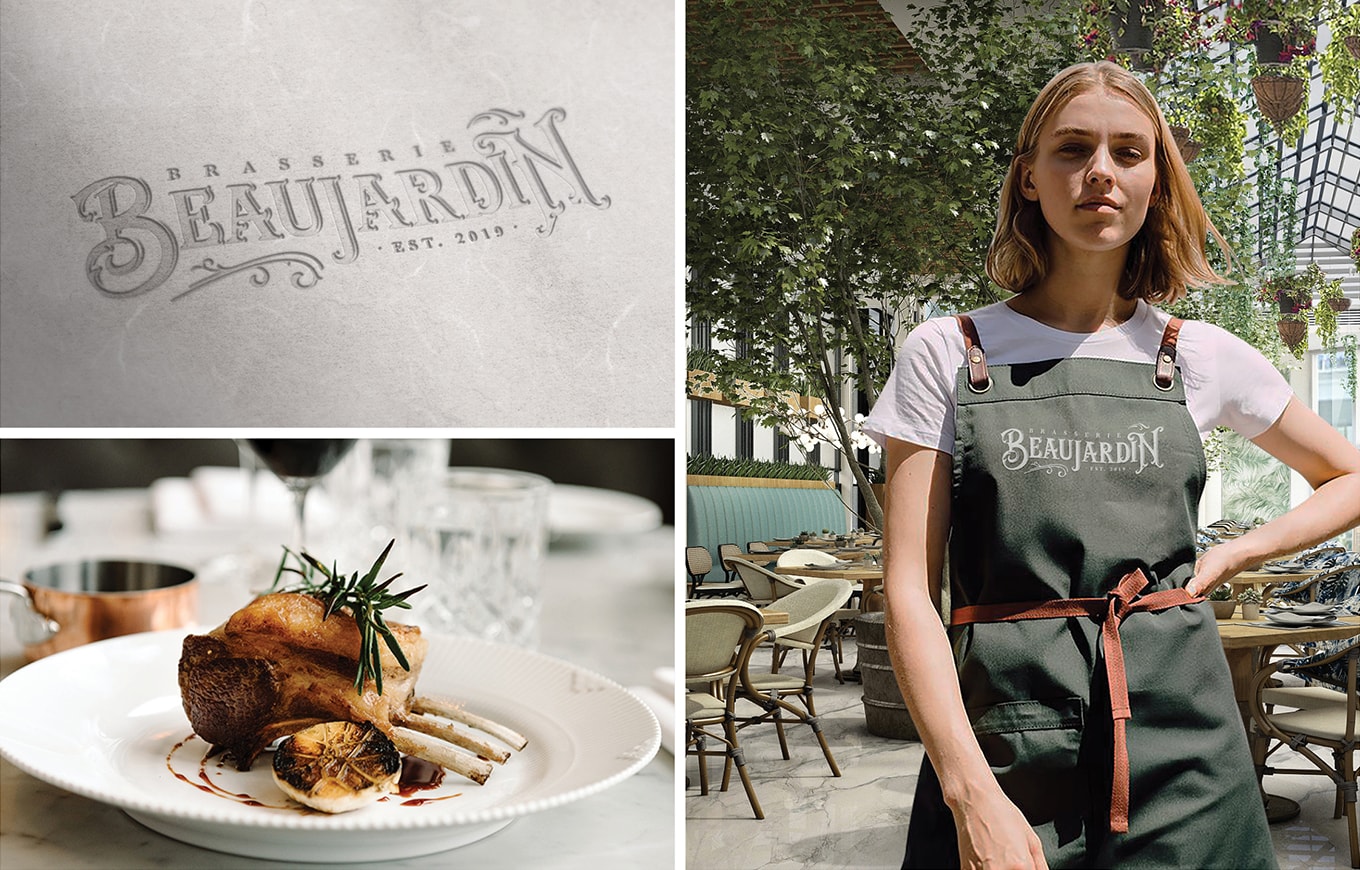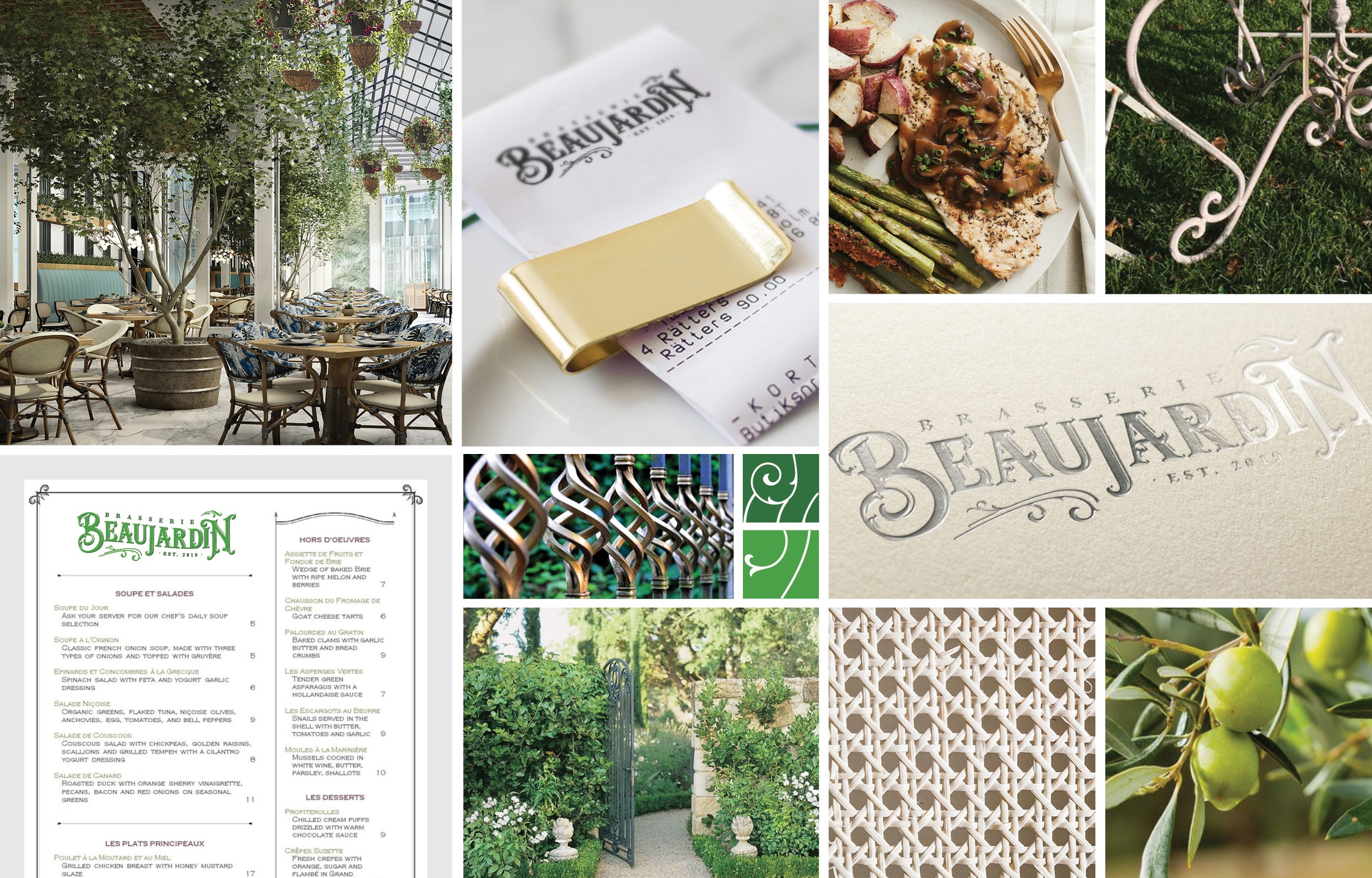 Branding Route 2.1
Different option, different name. I came up with the name Argot, meaning "Slang" in French, part of the culture only known by natives and enthusiasts.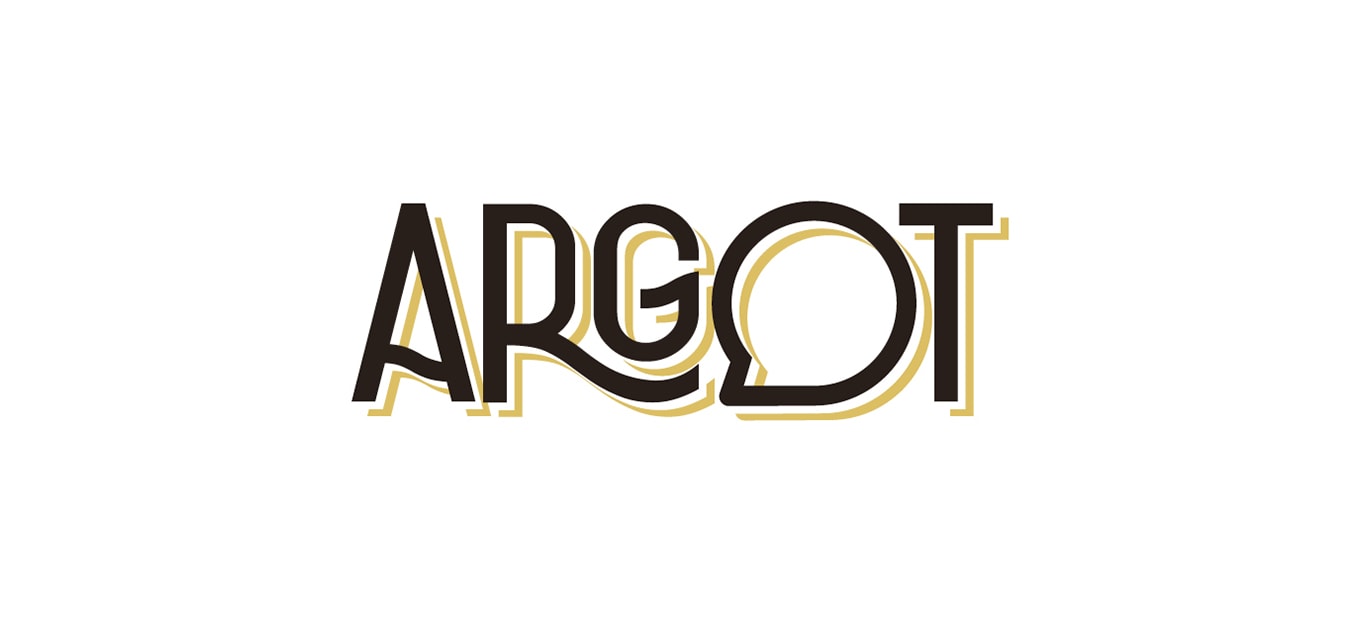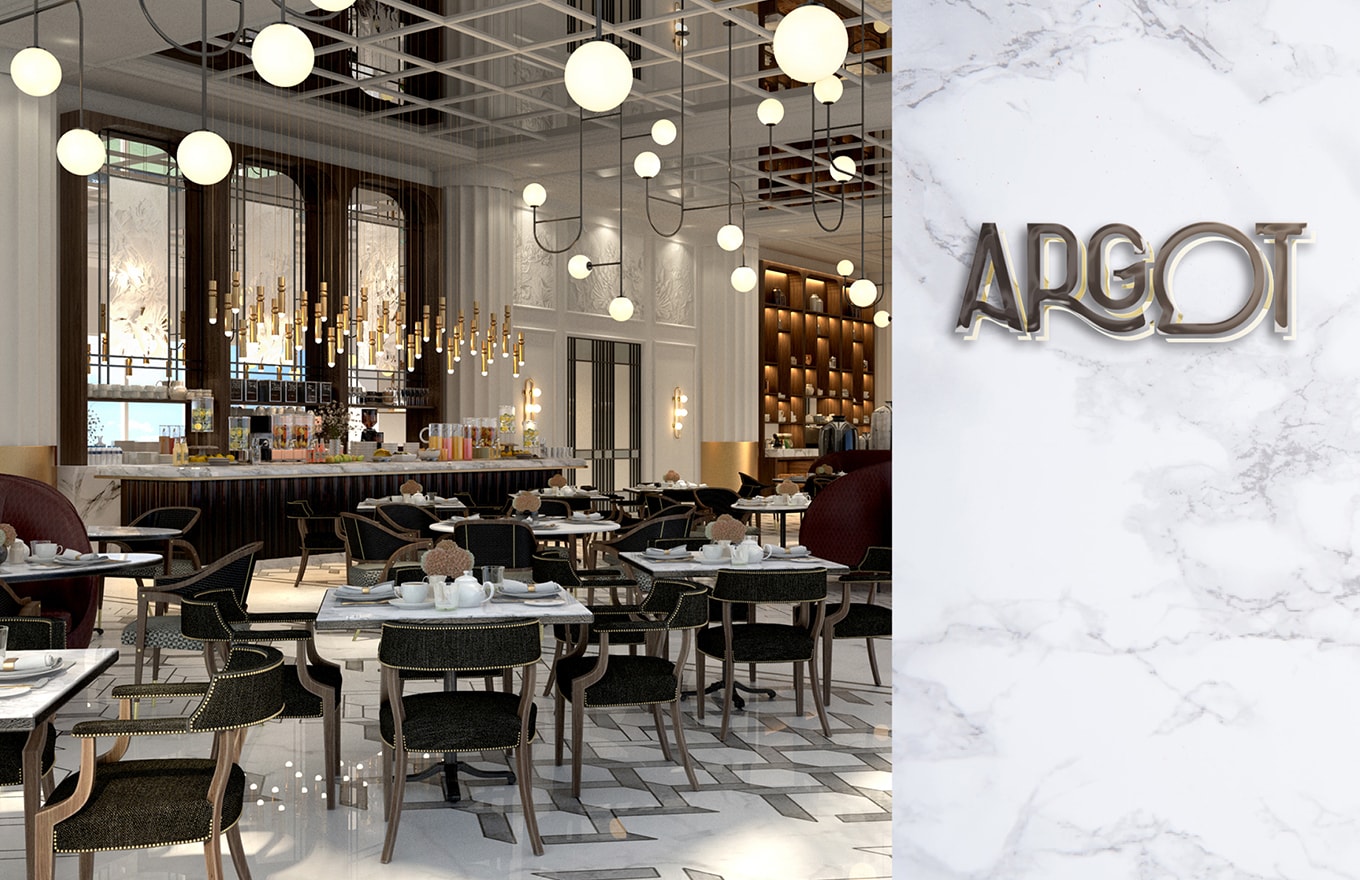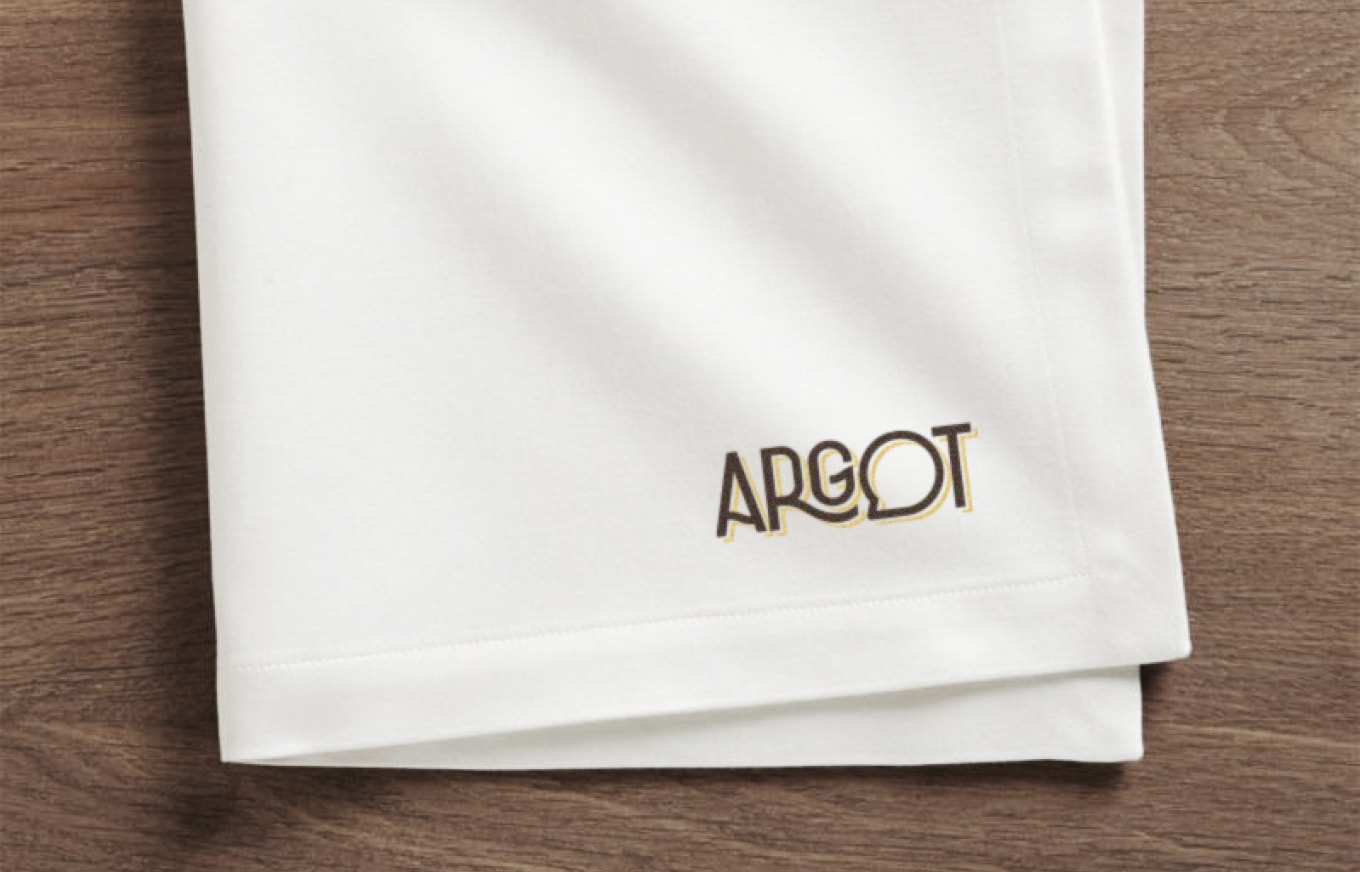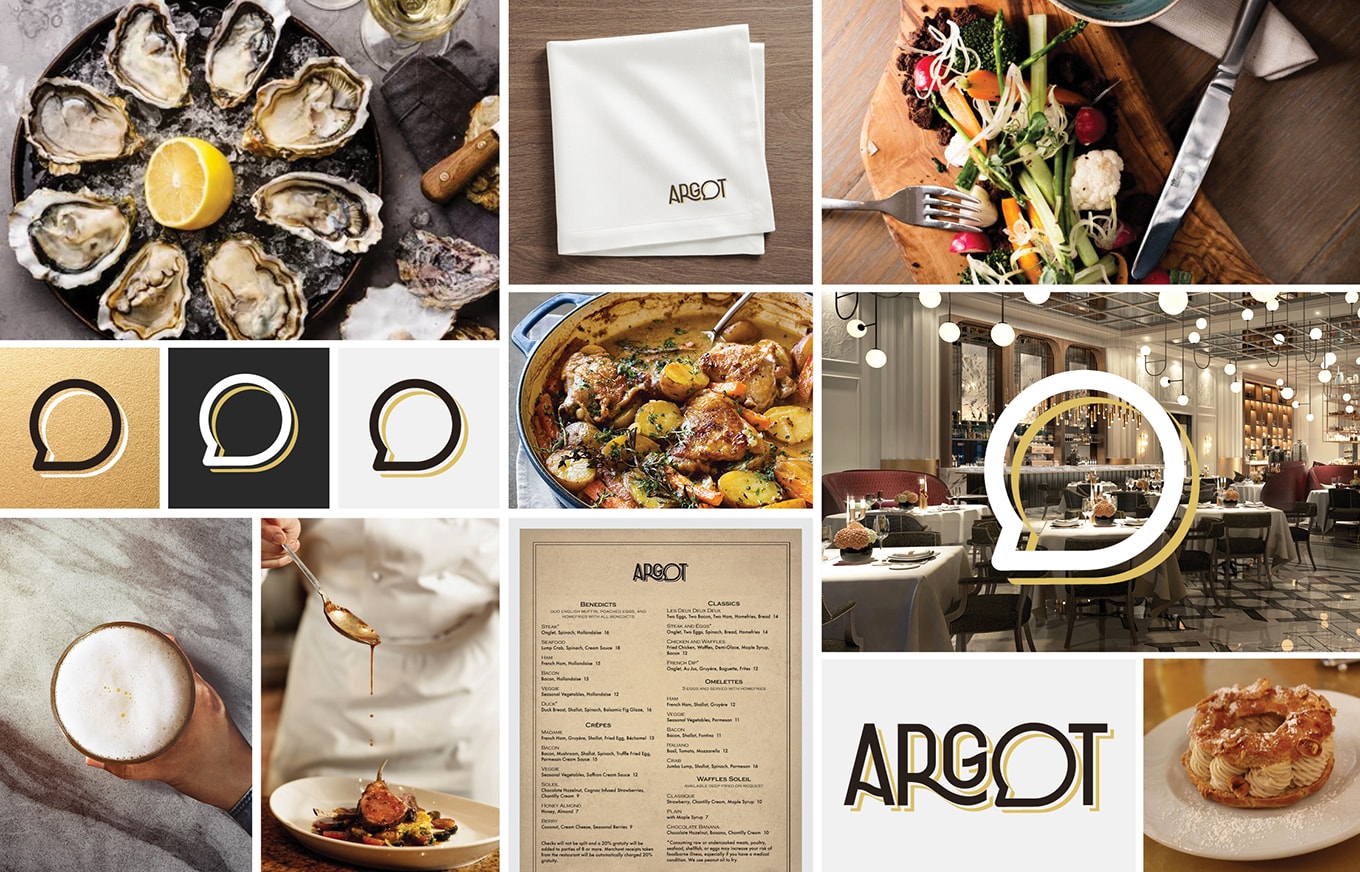 Branding Route 2.2
Same name, different option this time. Less of a bistro feel and more fine porcelain.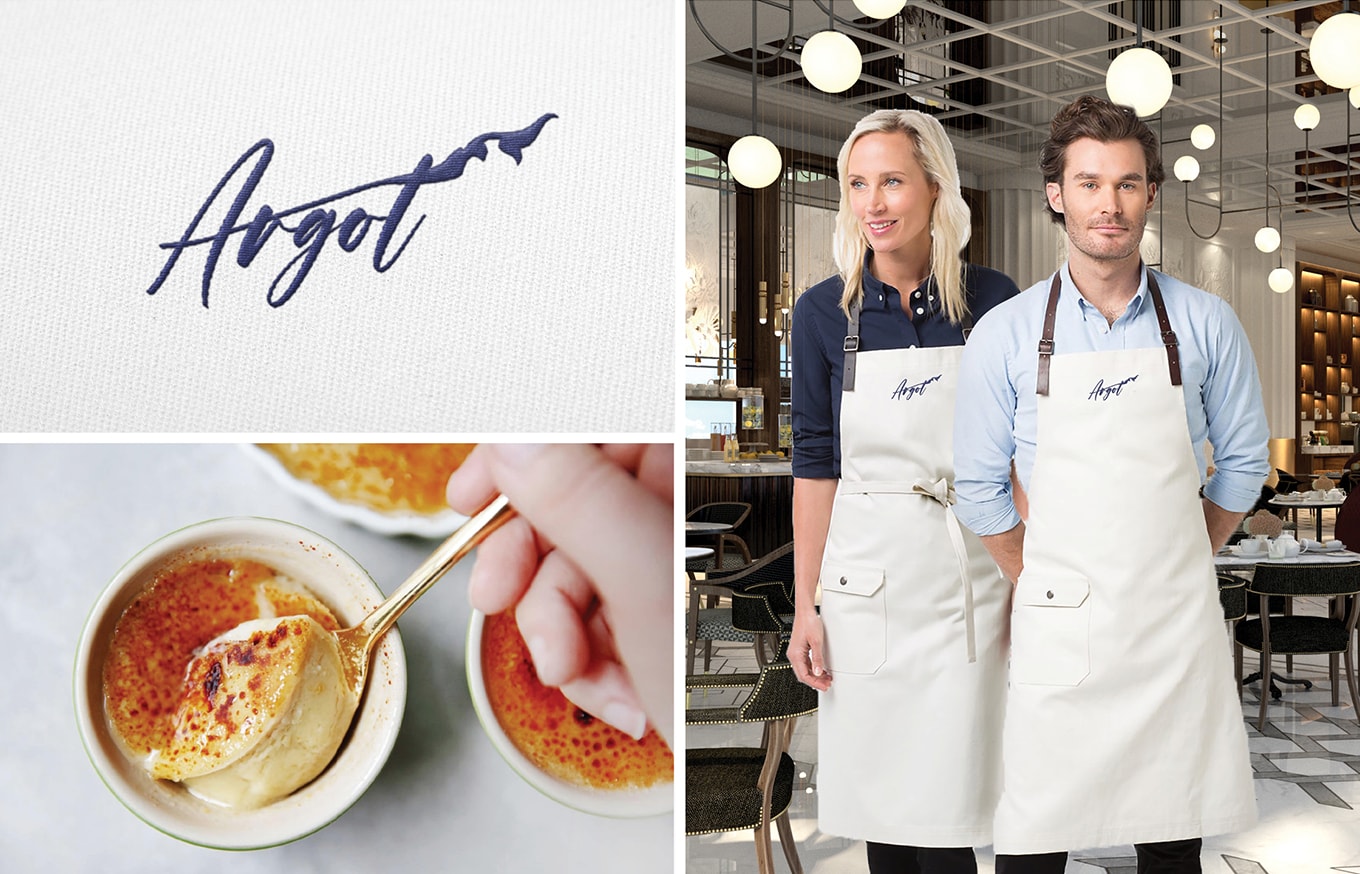 Branding Route 3
À CÔTÉ translates to "on the side", relating to the proximity of the Hotel, also refers to the onsite covered garden area, located à côté of the indoor area, and the 'side plate'.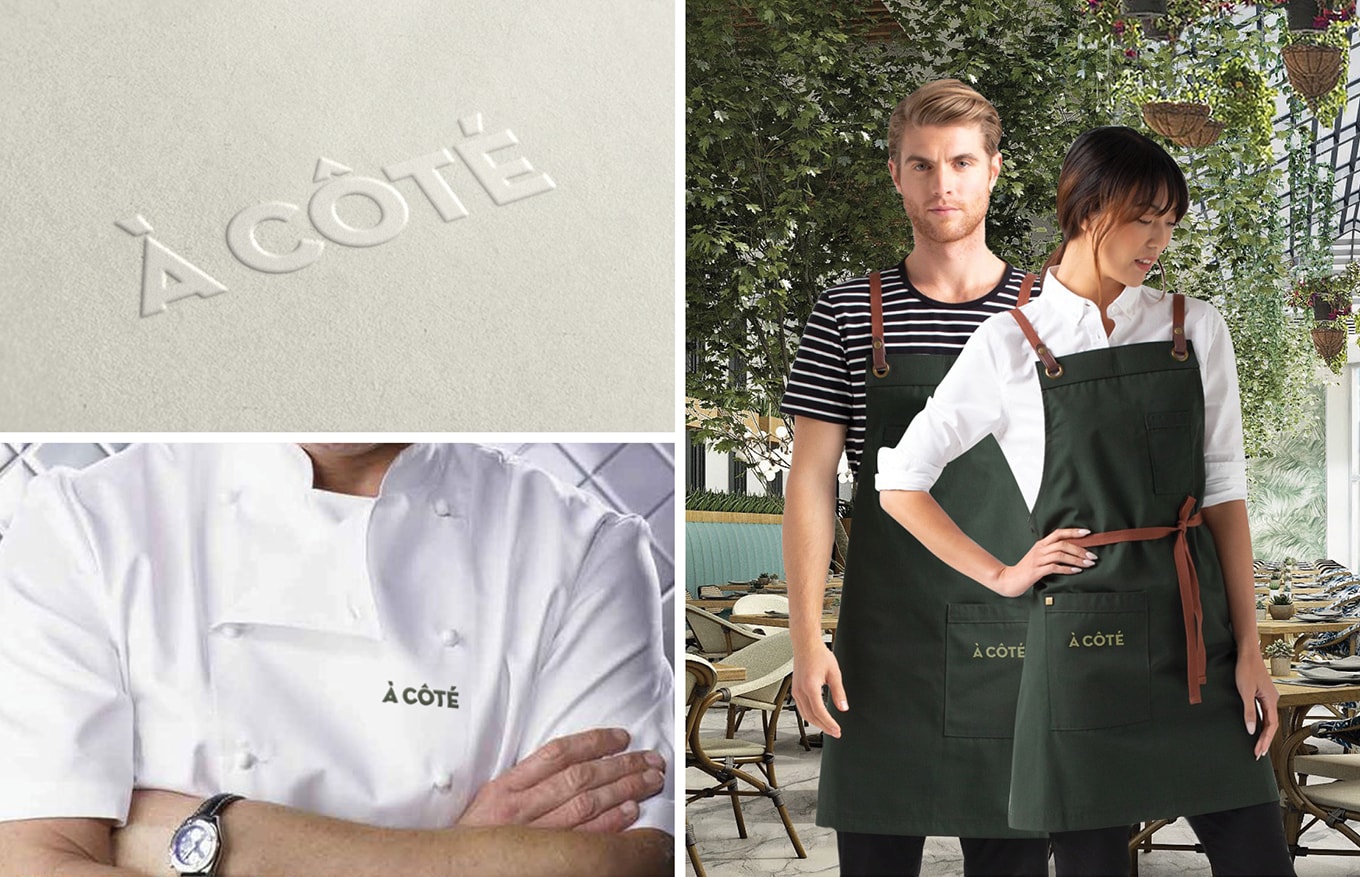 Branding Route 1
The Empress – Iconic representation of an Egyptian Queen's headdress.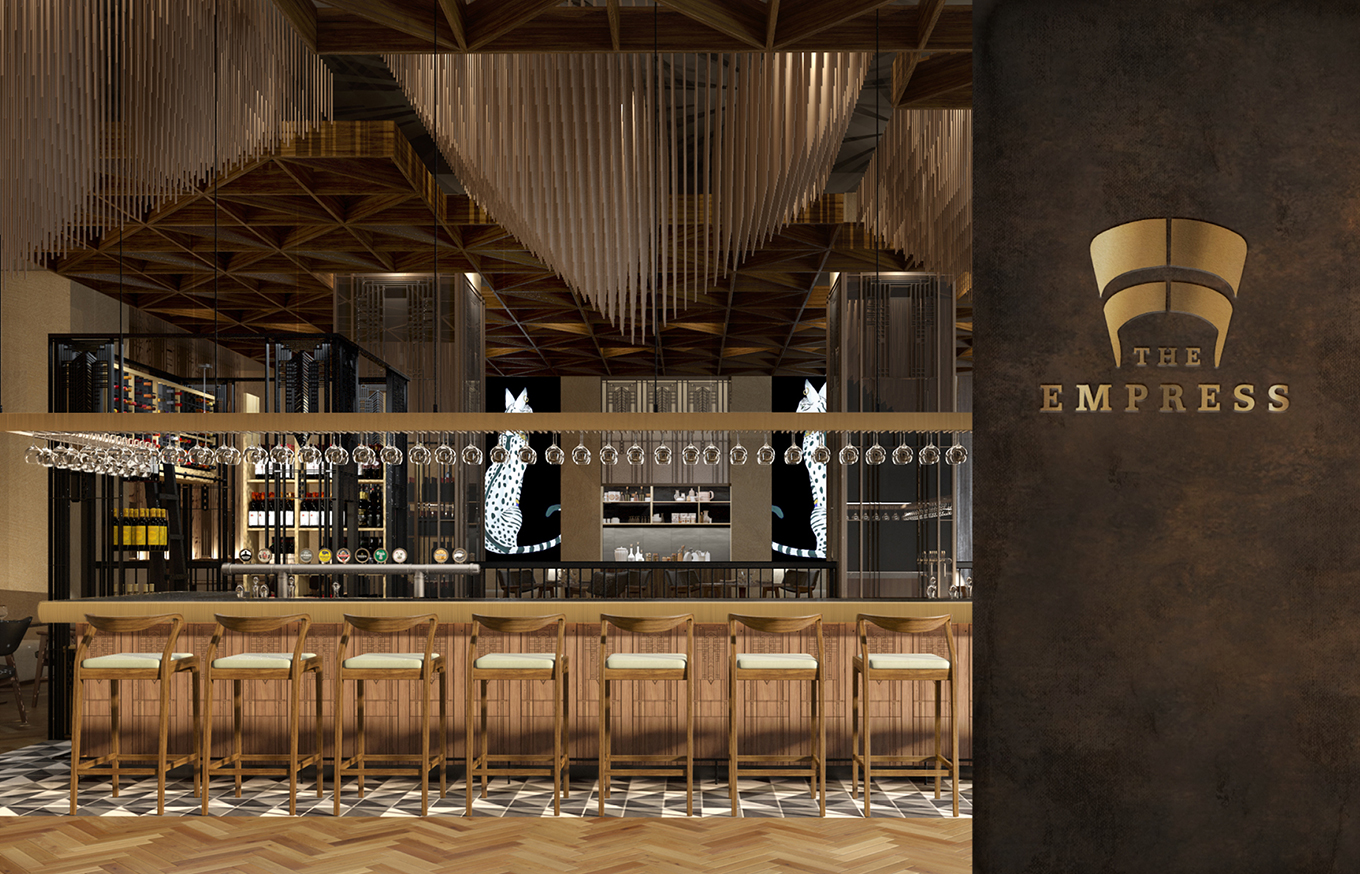 Branding Route 2
Cat & Sphinx – A traditional structured English Pub name (noun1 & noun2), with a subtle design nod towards the great pyramids of Egypt.